AIR CONDITIONING
AND AIR TREATMENT SOLUTIONS
HIGH-LEVEL EQUIPMENT
High-level equipment for critical applications that integrate specific filtration requirements, including HEPA in the same unit, constant flow control, temperature control of air supply or return, control of humidity and built using stainless AISI 314/316 steel and fully compatible with VRF solutions on the market.
PLUG&PLAY
Our units are designed as PLUG&PLAY, making them easy to connect and unifying all the control systems required for any application or overall solution. Our units also use known communication protocols such as ModBus, BACnet, KNX, LonWorks, and others.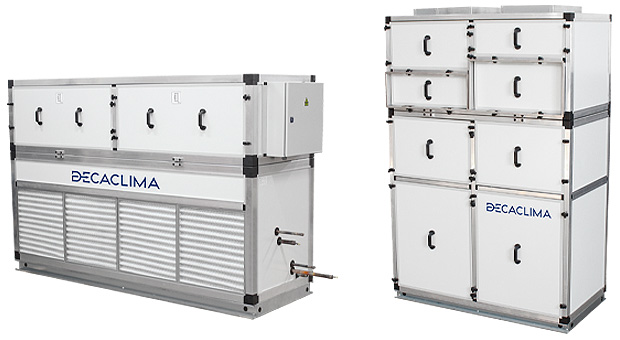 Our commitment towards overall sustainability, excellence and innovation are the three essential pillars we use to manage our future as a company at the service of our clients.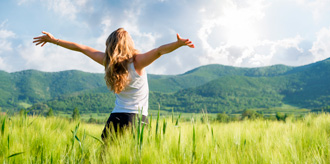 SUSTAINABILITY
At DECACLIMA, our commitment towards sustainability can be seen in how our products are designed to consume the minimum amount of natural resources and in our work on environmental projects to achieve an overall well-being and a circular economy.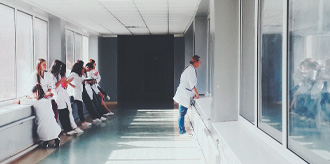 EXCELLENCE
Excellence is a set of concepts to achieve maximum efficiency in each of the projects we work on with our clients, including entrepreneurial excellence, which is DECACLIMA's main objective.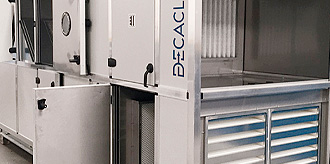 INNOVATION
Our Focus on customer service, our commitment towards environmental sustainability and excellence in our projects makes innovation the main resource of DECACLIMA for creating new projects and technological solutions within and outside our company.
QUALITY
DECACLIMA is a young services company with its own technical team that is highly experienced in the air conditioning sector. Their clear focus on the client is noteworthy, providing value, innovation and efficiency to each one of the designs and units.

SERVICE
We tailor the service to each of our client's needs and we accompany them throughout the entire process; from the start of the design, to the commissioning of the installation.

ENGINEERING
We are specialised in designing and manufacturing solutions and tailor made equipment. Our products integrate the most innovative and efficient equipment to achieve the best possible result.

CONSTRUCTION
At DECACLIMA we use the best construction systems to guarantee an improved operation and finish of our equipment. An illustrative example is the construction of the AHU (Air Handling Unit).